Here I share tools, languages, practices, frameworks, conventions, and whatever helps us work together and achieve great things.
As an IT consultant, I've helped a lot of people with their computers. Along the way I created an exchange, a digital downloads marketplace, and a decentralized trading platform for Bitcoin. Most recently I worked for a few years doing corporate systems automation for Uber.
These days I'm focused on the fediverse, where I believe social media is being re-imagined for better.
If you enjoy something here, bookmark it, share it, or drop me a line letting me know how I can make it even better.
Me in 10 mins
See my about page.
What am I doing now?
See my now page.
Articles
The Most Important Thing After Bitcoin Itself
Arguments in the Bitcoin Block Size Debate
Rational Spam – When does it make sense to spam the Bitcoin network?
Decentralizing Professional Services
Books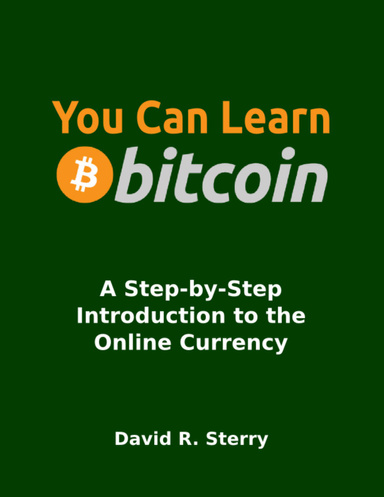 Music
3D Models
Most popular designs at Tinkercad
Most popular designs on Thingiverse