Here I chronicle some of what I do in hopes that you can find some value in it.
I'm a software developer and was an IT consultant but enjoy dabbling in many things.
If you like something, please bookmark it and return some time. I appreciate your questions and comments.
Me in 10 mins
See my about page.
What am I doing now?
See my now page.
Articles
The Most Important Thing After Bitcoin Itself
Arguments in the Bitcoin Block Size Debate
Rational Spam – When does it make sense to spam the Bitcoin network?
Decentralizing Professional Services
Books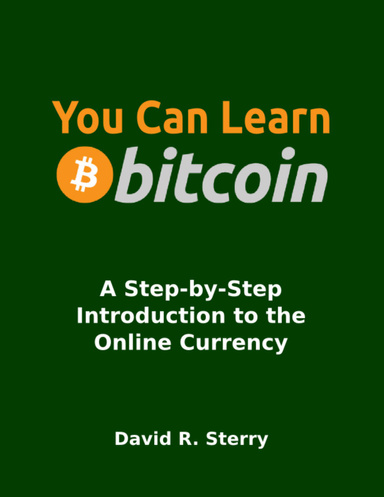 Music
3D Models
Most popular designs at Tinkercad
Most popular designs on Thingiverse